Life Steps Foundation Northern California Adult Services' is proud to present our 4th Annual 7K Fun Run in memory Kevin Hendrickson.
All proceeds will benefit the adults we serve with intellectual disabilities and behavioral challenges. 
Registration Fee: $40
Date: October 5, 2019 
Time: 8:30 am - 12:00 pm
Location: Lake Merced, San Francisco, CA 94132 
Start line: Between Lake Merced Blvd. & Sunset Blvd *Parking Available
See how you can support our event:
Who We Are
Our programs and services increase an individual's ability to work cooperatively in their community and to develop essential daily living skills. Our trained staff assists participants to advocate for themselves, to attain the level of community inclusion they desire and maximize their potential within a safe, supportive environment. We provide training in daily living skills, vocational skills, communication skills, sensory skills, leisure skills and mobility and safety. We also offer recreation, exercise programs and transportation services. 
Lake Merced Map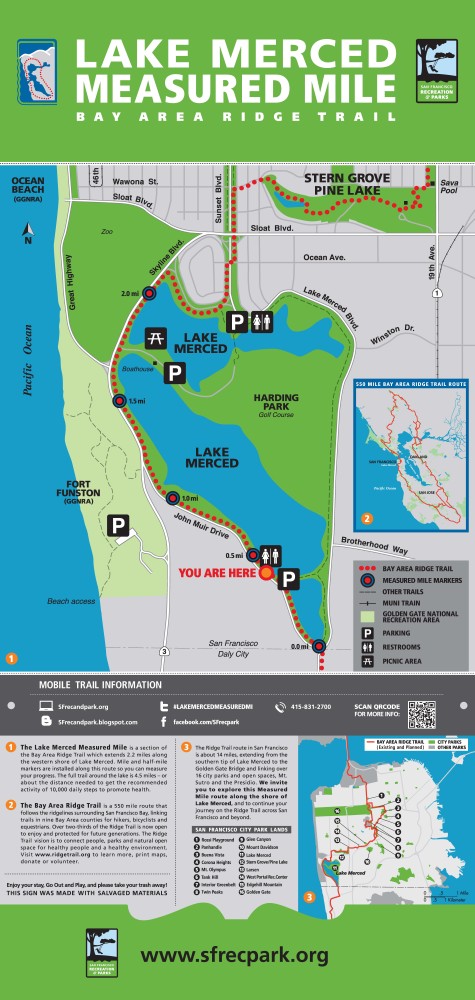 Thank you for your continued support.