Our board represents a cross-section of our community and has a passion for our organization and those we serve. The directors work hard to ensure long-term sustainability of the organization and oversee that the funds raised directly affect those in need.
Neal Frankle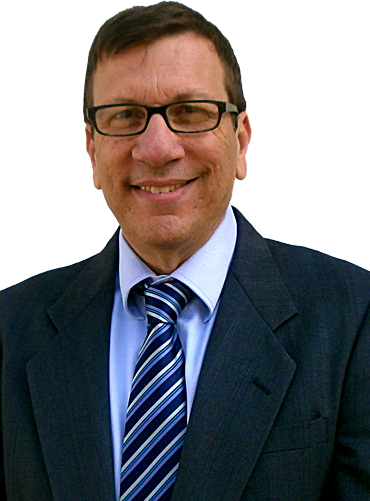 Wealth Resources Group
With more than 18 years of experience in the financial services industry, Neal provided financial planning services long before financial planning was a recognized profession. As a registered investment advisor, he has demonstrated a consistent ability to protect and grow the hard-earned assets of his clients, many of whom have experienced major life changes, including retirement, divorce or the loss of a spouse.
Neal graduated from the California State University San Diego with a bachelor's degree in accounting. He graduated with high honors. He is a certified financial planner (CFP), a member of the Institute for Certified Financial Planners (ICFP), and a certified senior advisor (CSA).
Neal emphasizes education to promote professional excellence. He is an active member of the International Association for Financial Planning. Neal has also lectured widely on financial topics at Mission College and the College of the Canyons. In addition, his "Retirement Investing" class has been widely attended in the Los Angeles Area. Neal is also the author of Retirement Investing, an easy-to-read book suited for those already retired or close to retirement. His articles on estate planning and retirement investing have been published in local newspapers. As the President of Wealth Resources Group, Neal takes a comprehensive approach to wealth management.