You'll always know what's going on with our organization.
Social Dynamic Center Open House
Friday, August 16, 2019 5:00 pm - 7:00 pm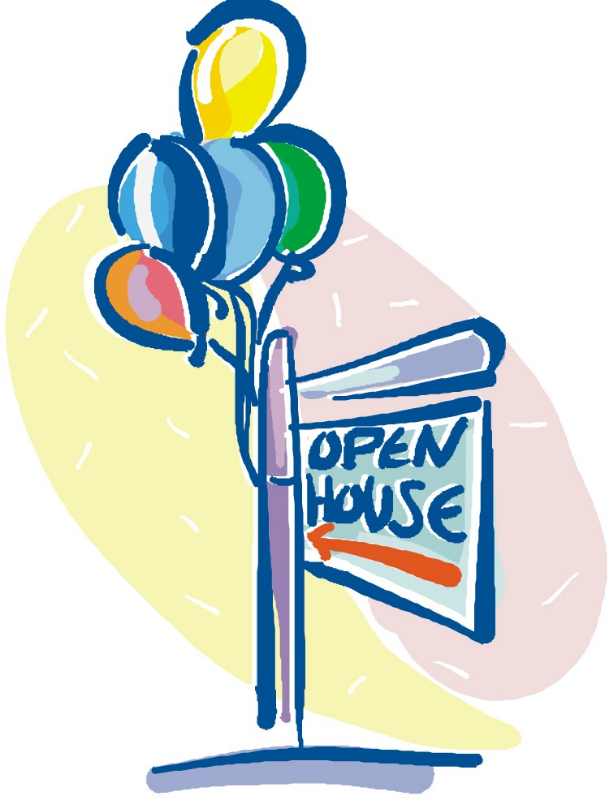 Location:
LSF Northern California Adult Services - 828 C. Mahler Road, Burlingame
Description:
We are celebrating our 25th year anniversary!

More details to come. Please keep checking back.