You'll always know what's going on with our organization.
LSF NorCal Adult Services Community Meeting
Friday, January 4, 2019 11:30 am - 1:00 pm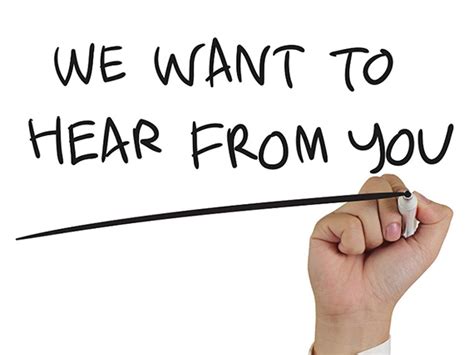 Location:
Social Dynamics Center - 828 C. Mahler Road, Burlingame
Description:
This is discussion that will discuss the van/bus route changes that will be in effect in 2019.

More details to come.