If you want to be in the know about what's going on at our organization, you've come to the right place.
Social Dynamics Manager and his Volunteerism
D.S on 10/26/2015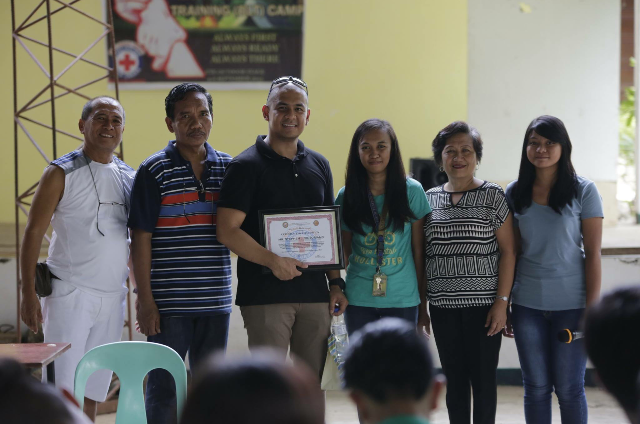 On September 5th 2015 Stephen Victoriano, Program Manager of LSF Northern California Adult Services, was invited to share his journey as a Certified Instructor with Mariano State University, College of Teacher Education and the Philippine Red Cross. Since 2009, Stephen has been teaching basic life support to our partners and the community. During his trip to the Philippines, Stephen took the time to share information, techniques and crisis management skills to the students and community members. He states, "The students, teachers and staff of the Philippine Red Cross were very thankful because they much appreciate the meaning of volunteer work and saving someone's life."
Thank you Stephen for your volunteerism from all of us at Life Steps Foundation!